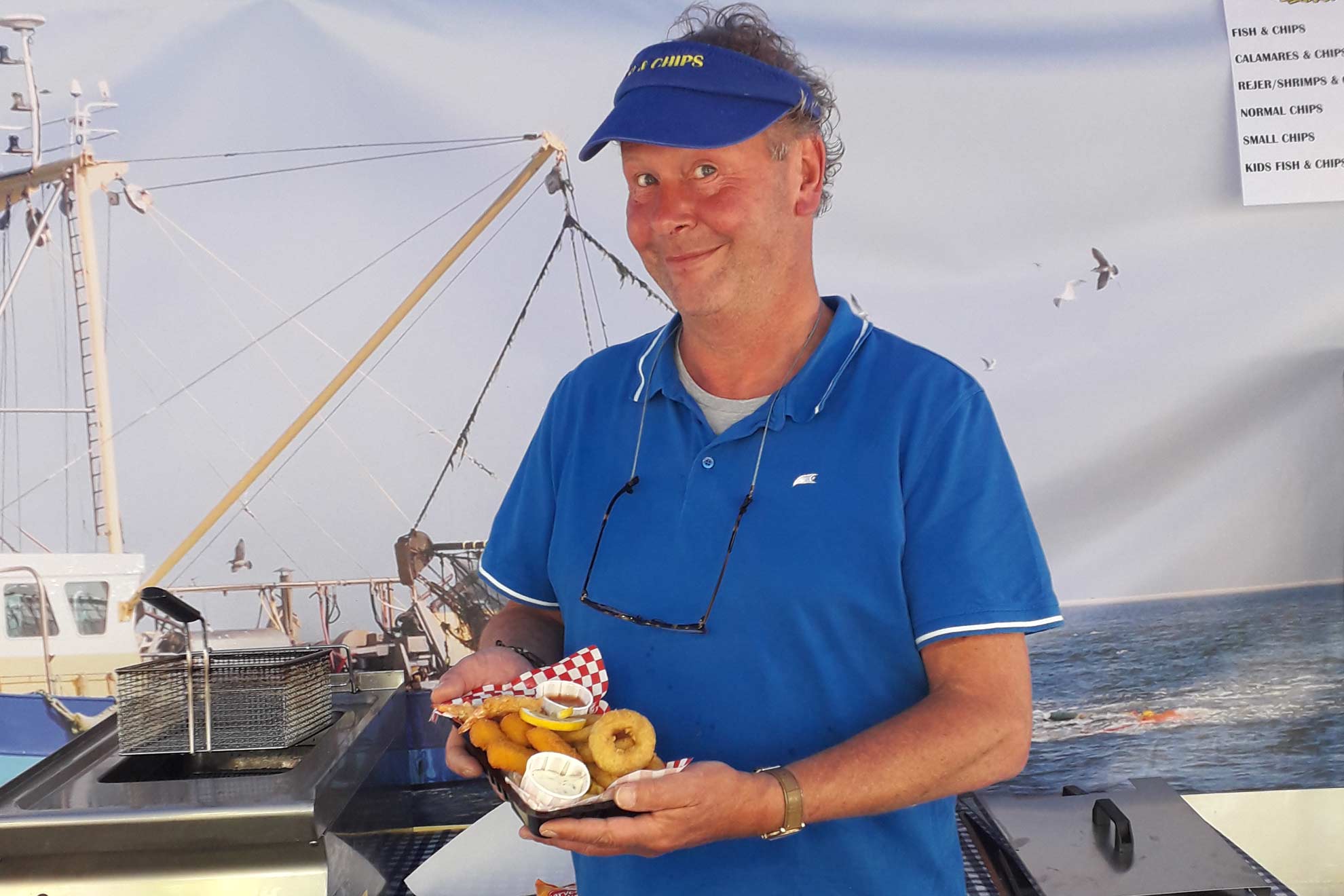 Kolding & Praesto 2019
25th May 2019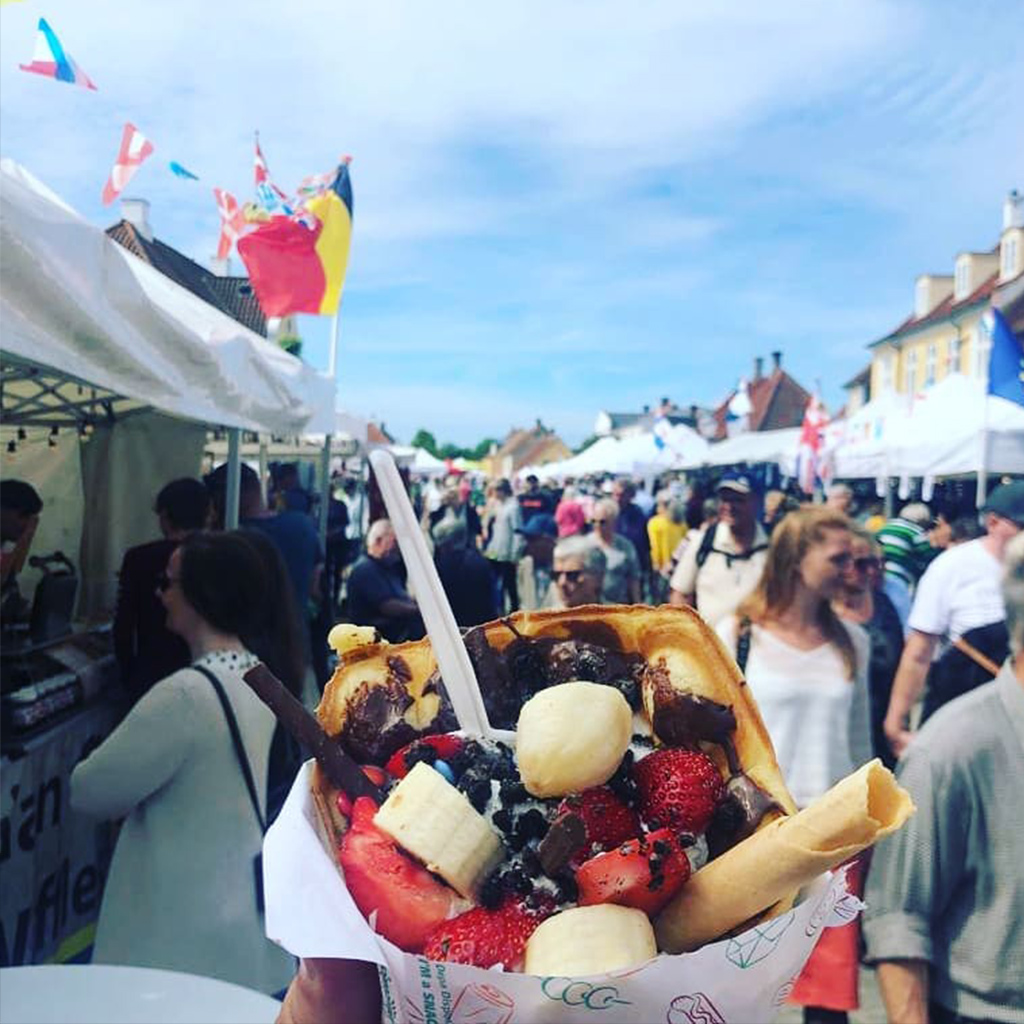 Præstø 2019 – Final report
3rd June 2019
Denmark is a beautiful and peaceful land and we really enjoyed the 5 days stop that we had after Kolding's market. Now is time to get back to work!
Tomorrow (the 30th of June) we will set up the street market and, for this date only, the European Street Market will join another organization so the event will be even bigger than usual.
Stay tuned for more info!