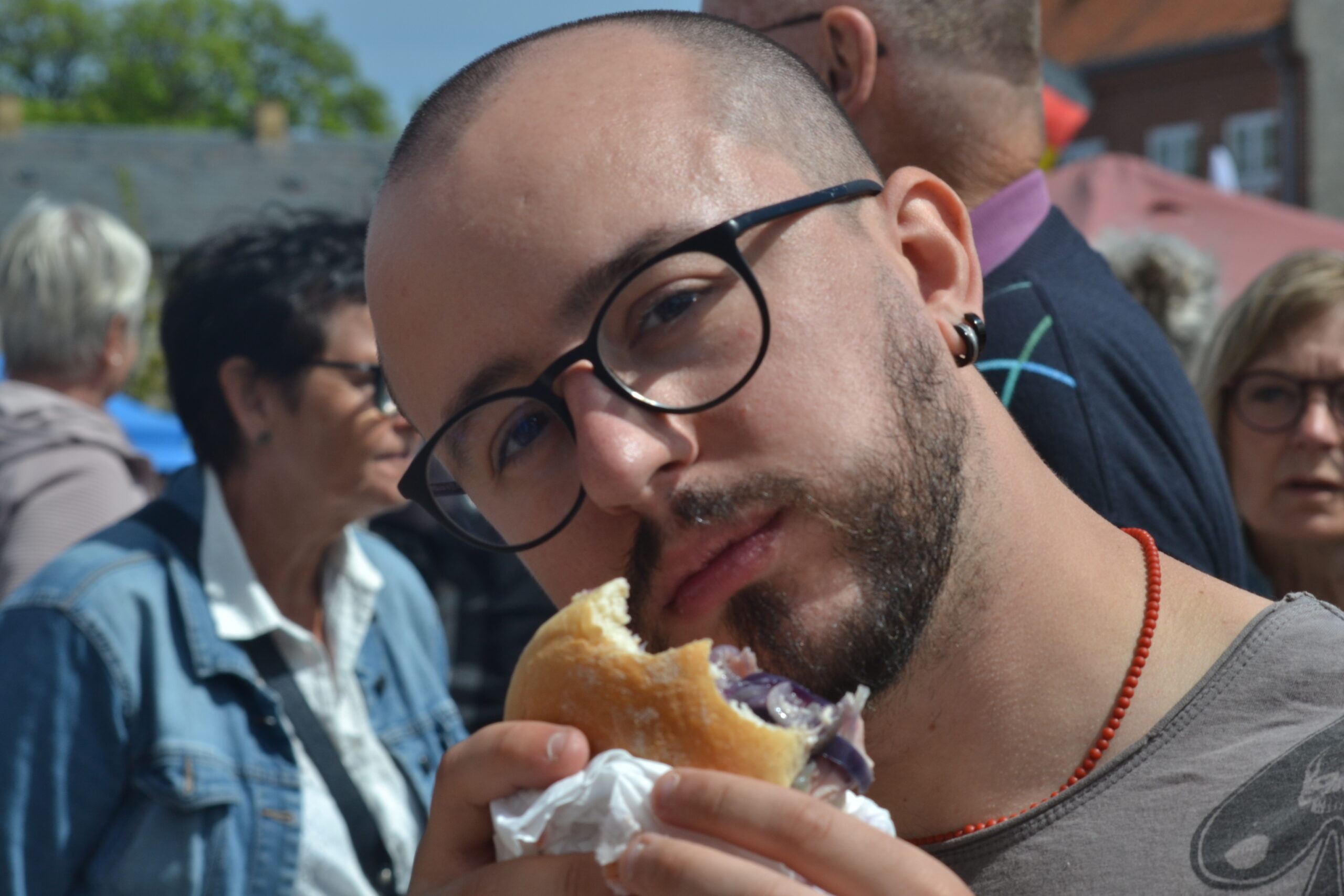 Præstø photo report – Day 1
19th May 2023
Another great success for the European Street Market in Præstø. Day 1 and 2 were fantastic and, as usual, the culinary aspect of the fair was a significant highlight as well as the artisans' crafts and products. The European Street Market left no stone unturned in offering an array of culinary delights, great vibes, live music and lovely people.
Here you can find the video reportage made by TV2 East.
The next stop for the European Street Market's traders is Ringsted, with a very long 7 days market. Stay tuned for more updates briefly.