Update: new city added
14th April 2023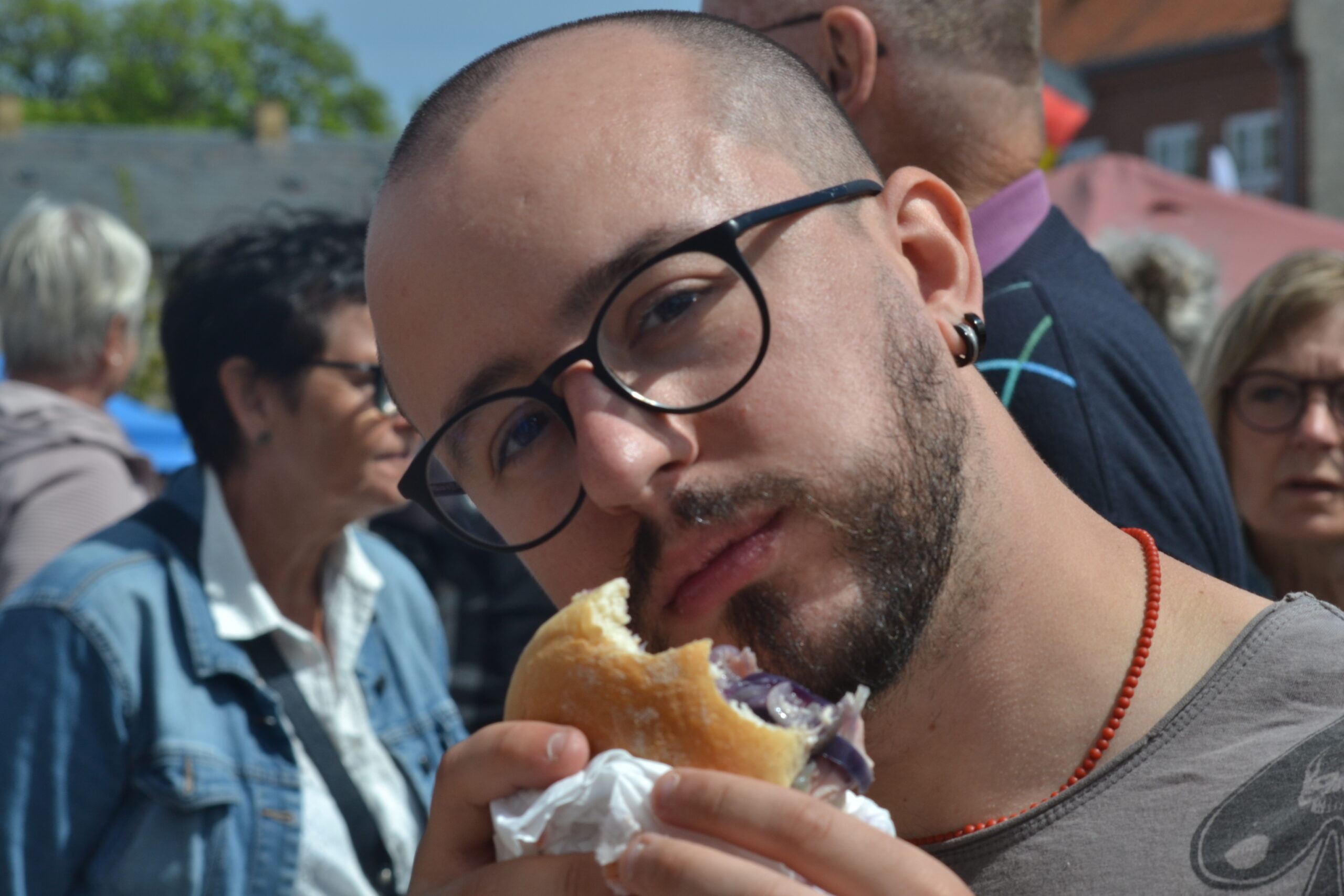 Præstø photo report – Day 1
19th May 2023
Hello Denmark! The market has finally started as planned and the second day is almost gone. We had 2 beautiful days and a lot of people visiting our area of the festival.
We have a few of new traders with us and still waiting for more to come: freshly made pizza, Italian bruschetta, fresh pasta and much more.
One more day to go! We'll see you all.