Here we go again! Tour 2023 is about to start
14th March 2023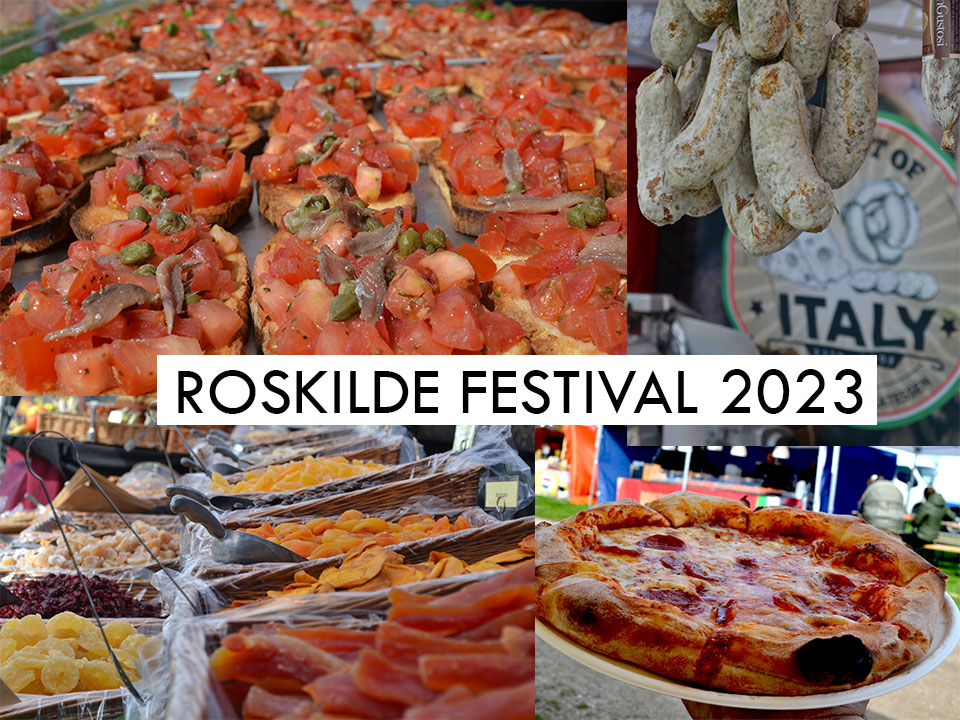 Roskilde Festival 2023
29th April 2023
Hi all! We are getting very close to the first date of the season 2023 program. As most of you, probably already know, the first city in the program is Roskilde which will start on the 28th of April and till the 30th of April. All the weeks in May are already confirmed and we will also be in Horsens during Henry Styles' concert! We can't wait to enjoy that!! The concert itself it'll be Saturday evening but the market will be in town from the 9th to the 13th of May.
A new city has been added to the calendar. Week 23, from the 7th to the 10th, the European Street Market will be in Sonderborg and we will come back there the very first week of August.
We invite you to take a look and download the up-to-date calendar. In any case, we will upload all the events' details, one by one, on our website where you will be able to add any date to your Google or Apple Calendar so you won't miss it!
Of course, we will post most of the details on our social networks so don't forget to follow us on Facebook and/or Instagram (both @europeanstreetmarket). For any questions feel free to email us using the contact form which you can find by clicking here.
If you are a trader and you want to join the tour, please use the form that you can find on the JOIN US page by clicking here.
We'll see you all very soon! Till then, take care and have a very nice time.