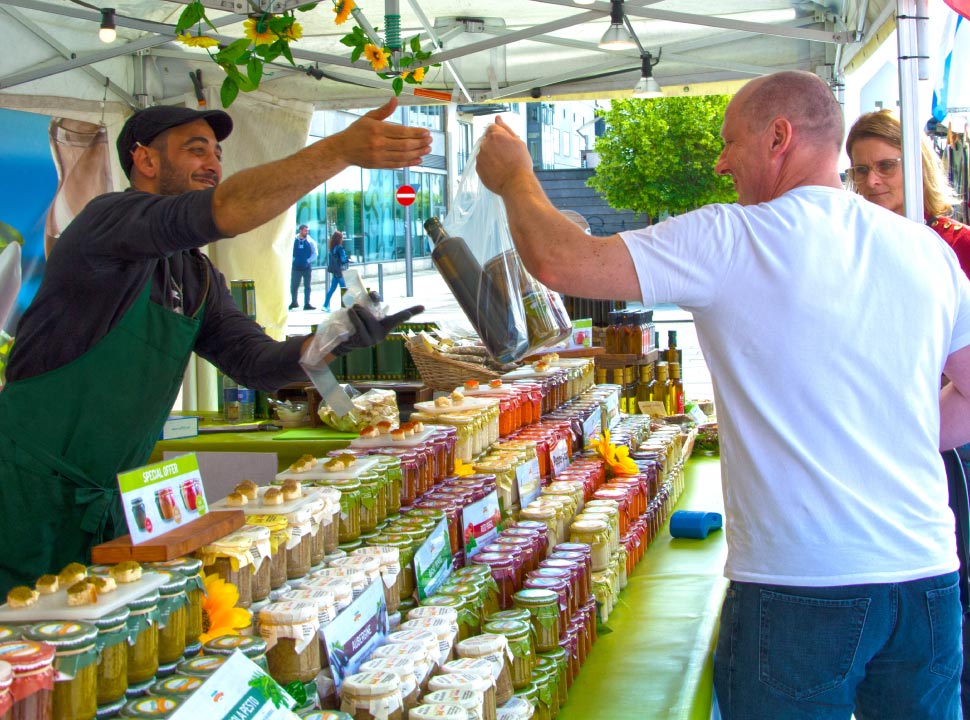 One month and a half left
22nd July 2022
Update: new city added
14th April 2023
The spring is about to come so we can finally leave this cold winter behind along with the arrival of Spring also the European Street Market is coming back to our beloved Denmark and we can wait!
All our traders are very excited to start the 2023 season and move to Denmark for 4 months of good food, nice people and a good mood. The calendar is almost ready but the very first date is yet to be confirmed. We should start with the first market during the last weekend of April but we are standing by waiting for the definitive confirmation.
Don't forget to visit our website from time to time, as we are constantly updating it with news and much more!
Follow us n Facebook and Instagram to get more updates briefly.
Stay Tuned! 🙂