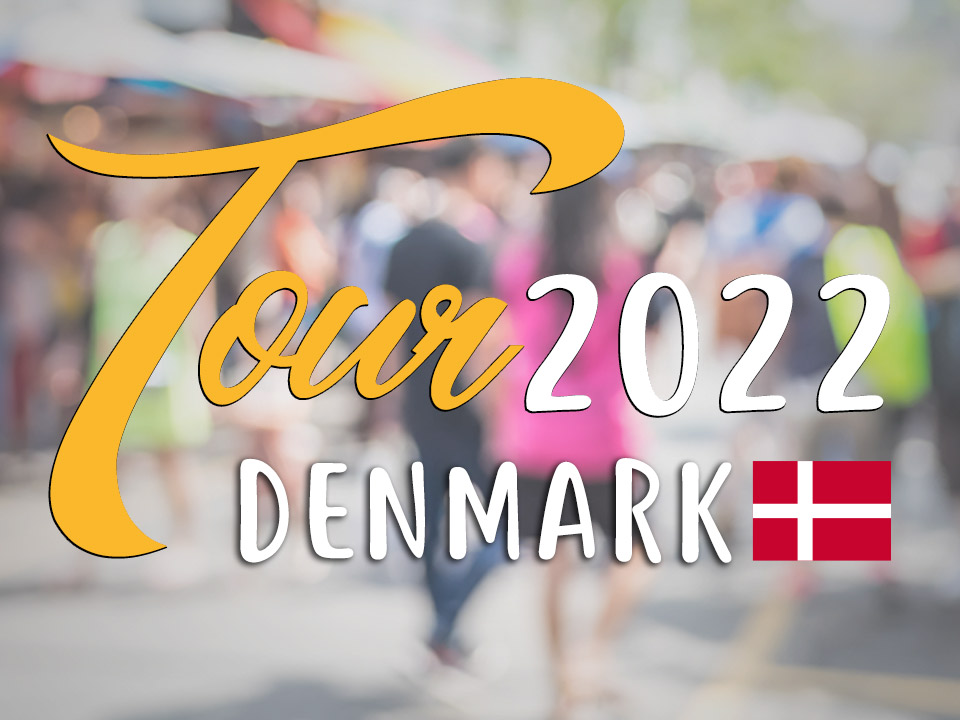 2022 tour is already happening!
14th May 2022
Here we go again! Tour 2023 is about to start
14th March 2023
We have been around DK for 3 months and the end of the summer DK tour is getting closer. So far everything went smooth beside some little problems here and there, but nothing to worry about.
We visited 11 cities so far and only 5 are left. All our customers were happy so the traders and city chefs all around. While the current market is going on, the management is already working on next year's tour, as all our customers already know, our main goal is to improve the events years after years and always bring new and quality traders. So don't forget to follow our Facebook page as well as Instagram if you don't want to miss the updates.
Don't forget to visit our website from time to time, as we are constantly updating it with news and much more!
Stay Tuned! 🙂