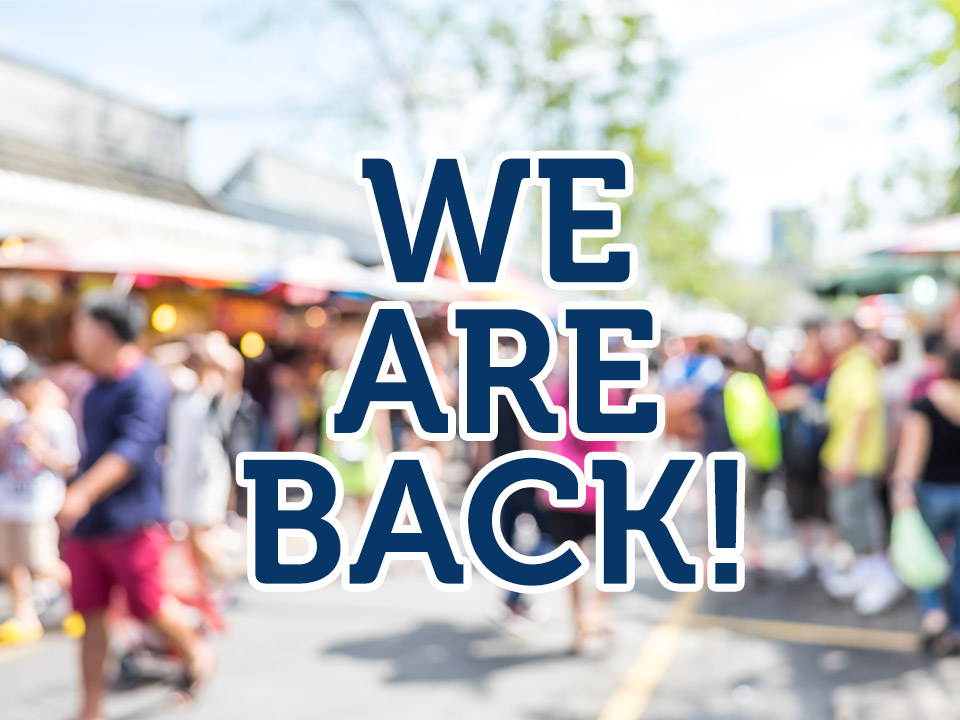 2021 tour confirmed!
5th June 2021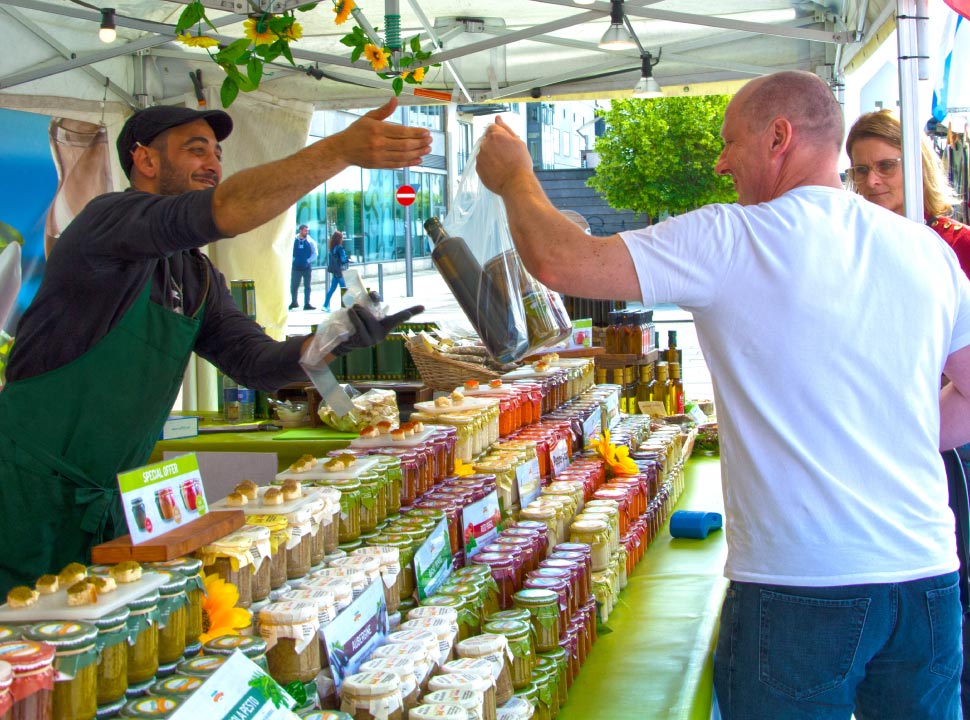 One month and a half left
22nd July 2022
Let's just say that the last two years were not the best but now it's time to shine again! That's why the European Street Market is back in Denmark with a 4 month tour full of beautiful cities, some new and some of the traditional ones.
The market already started (actually today is the last day of the 1st market) and the first city was Horsens and will follow Roskilde, Presto, Sorby and much much more.
Feel free to download the calendar by clicking this link (you can also right-click and select "save as") and if you are a trader and want to join the tour, just contact us by e-mail or phone. Visit the "Join Us" page in order to apply.
See you all in Roskilde Tuesday the 17th of May!