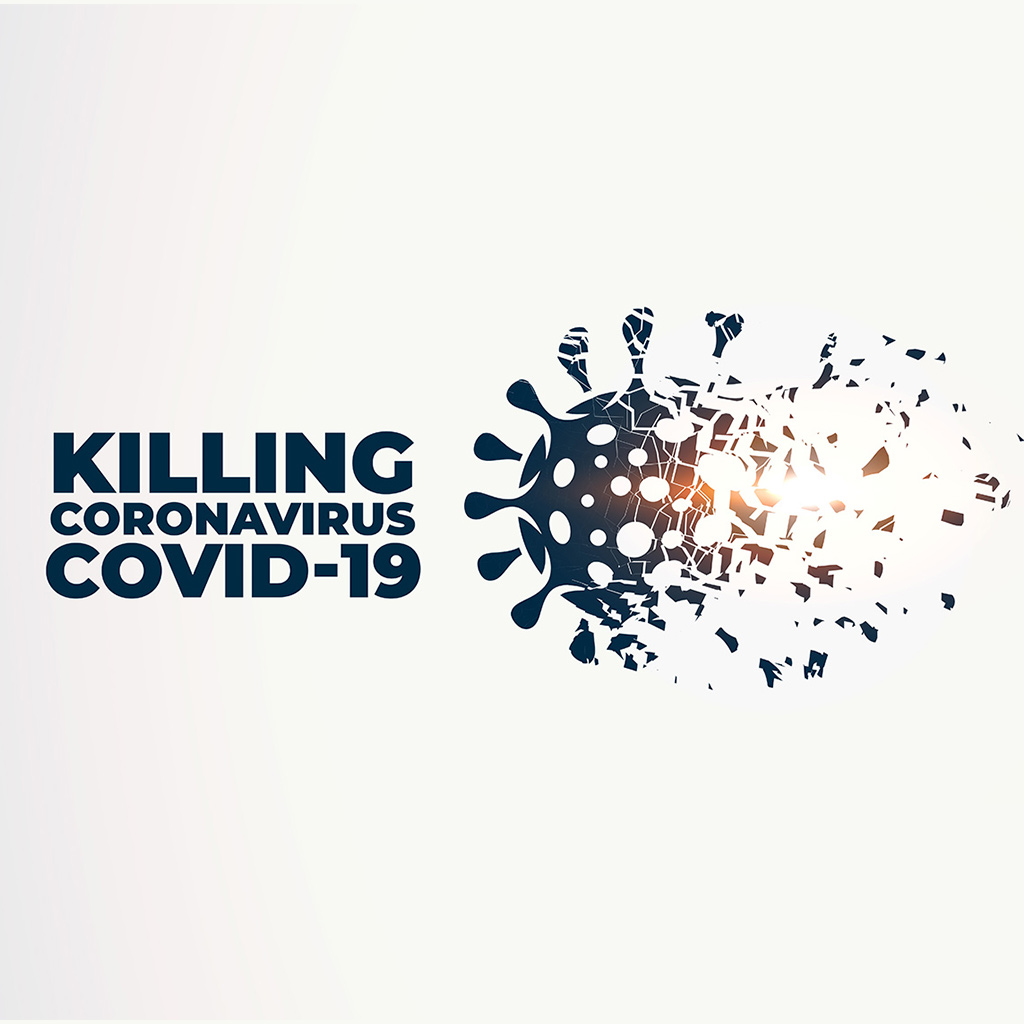 2020 tour cancelled!
5th July 2020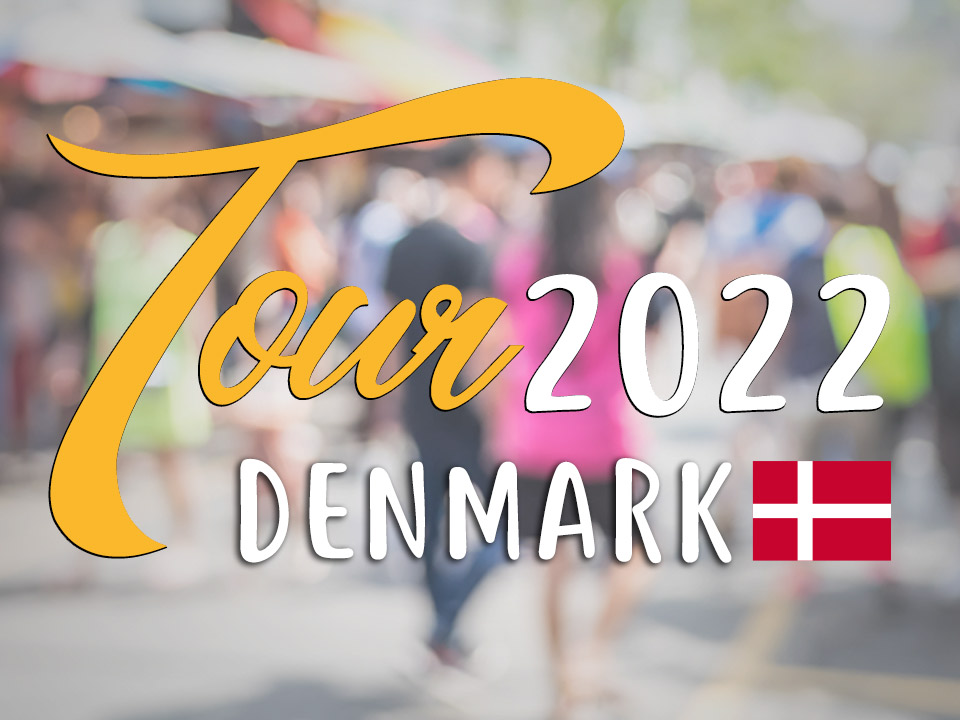 2022 tour is already happening!
14th May 2022
Yes, it's right! Finally, the European Street Market is back in Denmark!
We waited to be 100% sure (I just wanted to avoid the word "positive" on purpose 🙂 ) before sharing the good news with you all but it looks like we are going to see each other again very shortly
The market will start the tour from Horsen on the 22nd of June. We will be in town till Saturday 26th of June. Opening time 10 am to 6:00 pm, made exception for Saturday when we'll close at 4 pm.
All the stalls that you already know will be present, plus a lot of new people and new products. Needless to say that we are taking all the precautions to have a safe and wonderful time.
The whole program will be issued in a few days as we need to confirm two or three dates yet.
So here we go again, I guess 🙂 Stay tuned for more news and feel free to get in touch with us if you need any other information. For now, take care of yourselves and we hope to see you all!
Ja det er rigtigt👍 endelig er European Street Marked tilbage i Danmark😇
Vi har ventet på at være 100% sikre på at alt er ok, før vi deler denne nyhed med jer. Men det ser ud til vi skal ses snart.
Markedet starter i Horsens den 22. Juni og vi vil være i byen til og med lørdag d. 26. Juni. Åbningstiden vil være hverdage kl 10-18 og lørdag kl 10-16.
Alle boderne som I kender dem, vil komme med masser af nye produkter og nye ansigter.
Vi tager selvfølgelig alle nødvendige forholdsregler og skal passe godt på hinanden
Hele tourplanen bliver offentligtgjort om få dage. Vi mangler lige at få bekræftet de sidste byer.
Men vi er klar til Danmark👍
Ha det godt til vi ses og tøv ikke med at kontakte os for mere information.
Pas godt på jer selv🙏🏼. Håber at se jer snart.