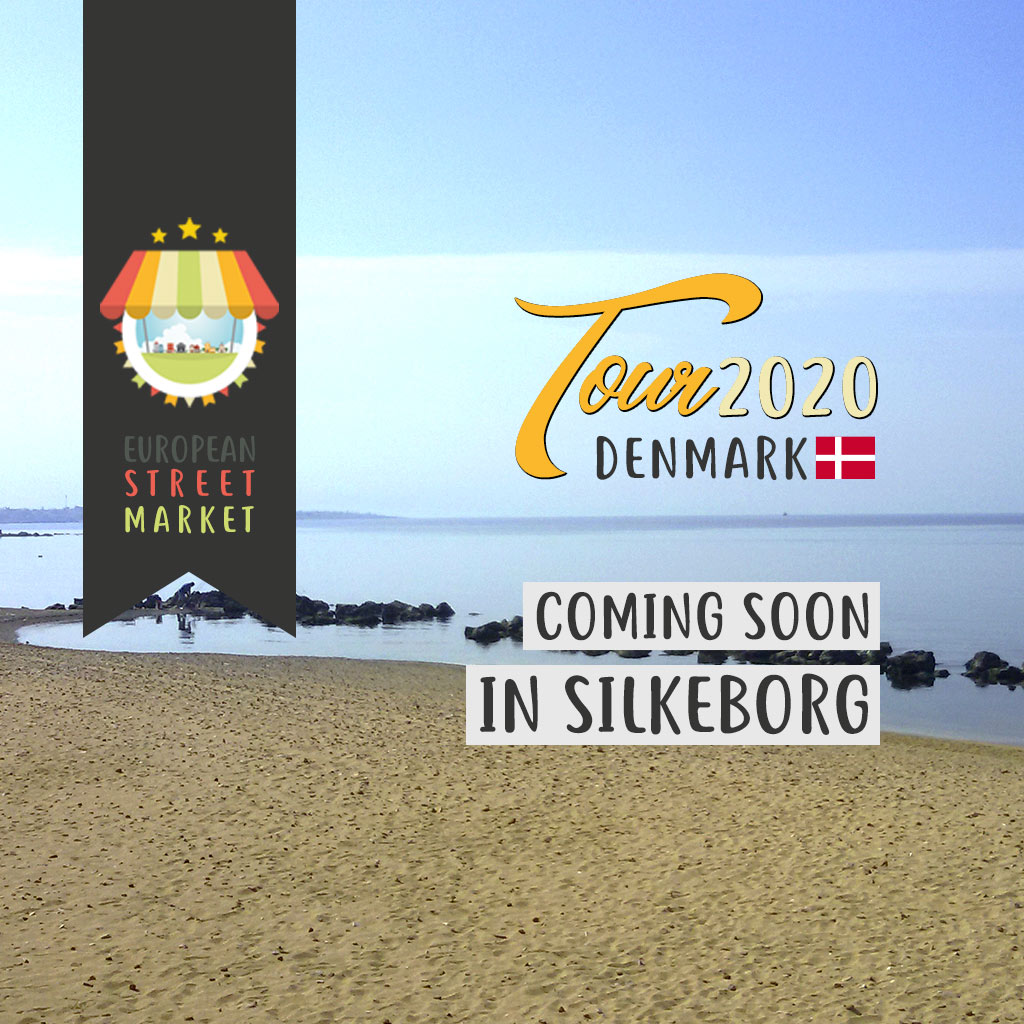 We are getting ready!
19th October 2019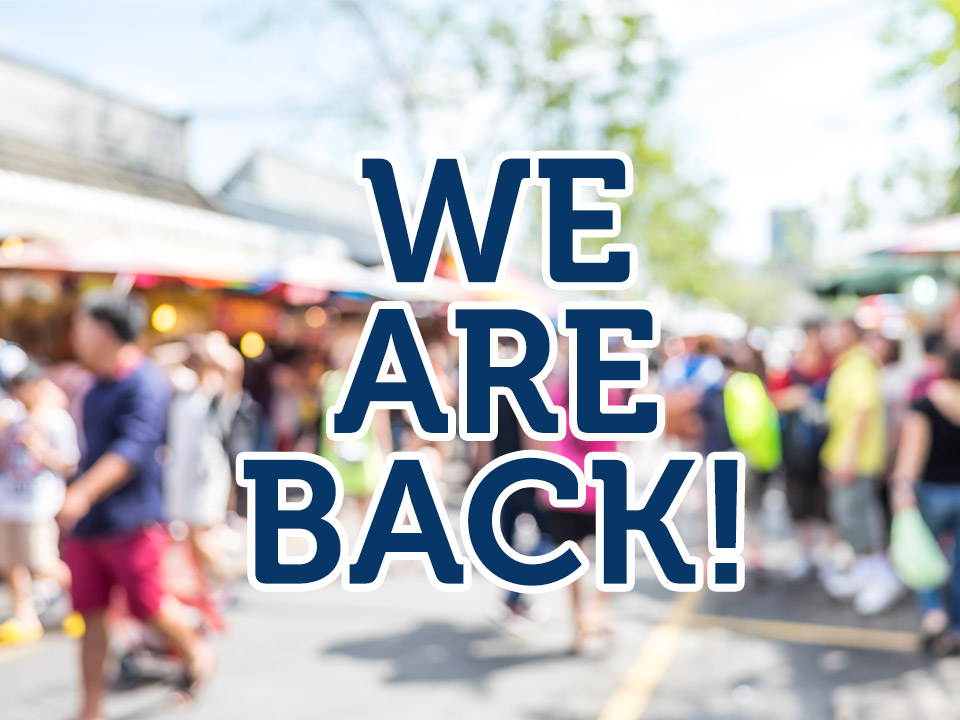 2021 tour confirmed!
5th June 2021
Well… the title of this article says it already all. A couple of months ago, we posted the bad news on our Facebook page as soon as they cancelled the whole event but, actually, we were hoping for a kind of a miracle 🙂 and try to make the market happens even for just a couple of months (July and August).
Today we are totally sure that the whole 2020 DK tour won't happen. As we already said, this is very bad news for us too but, since this is not under our control, we can only do our "part of the job" to fight COVID-19 by not leaving our countries.
So I guess we will see you guys next year and we wish you the best of luck and love. As always, stay tuned for more updates about next year tour (finger crossed 😉 )
European Street Market's Management