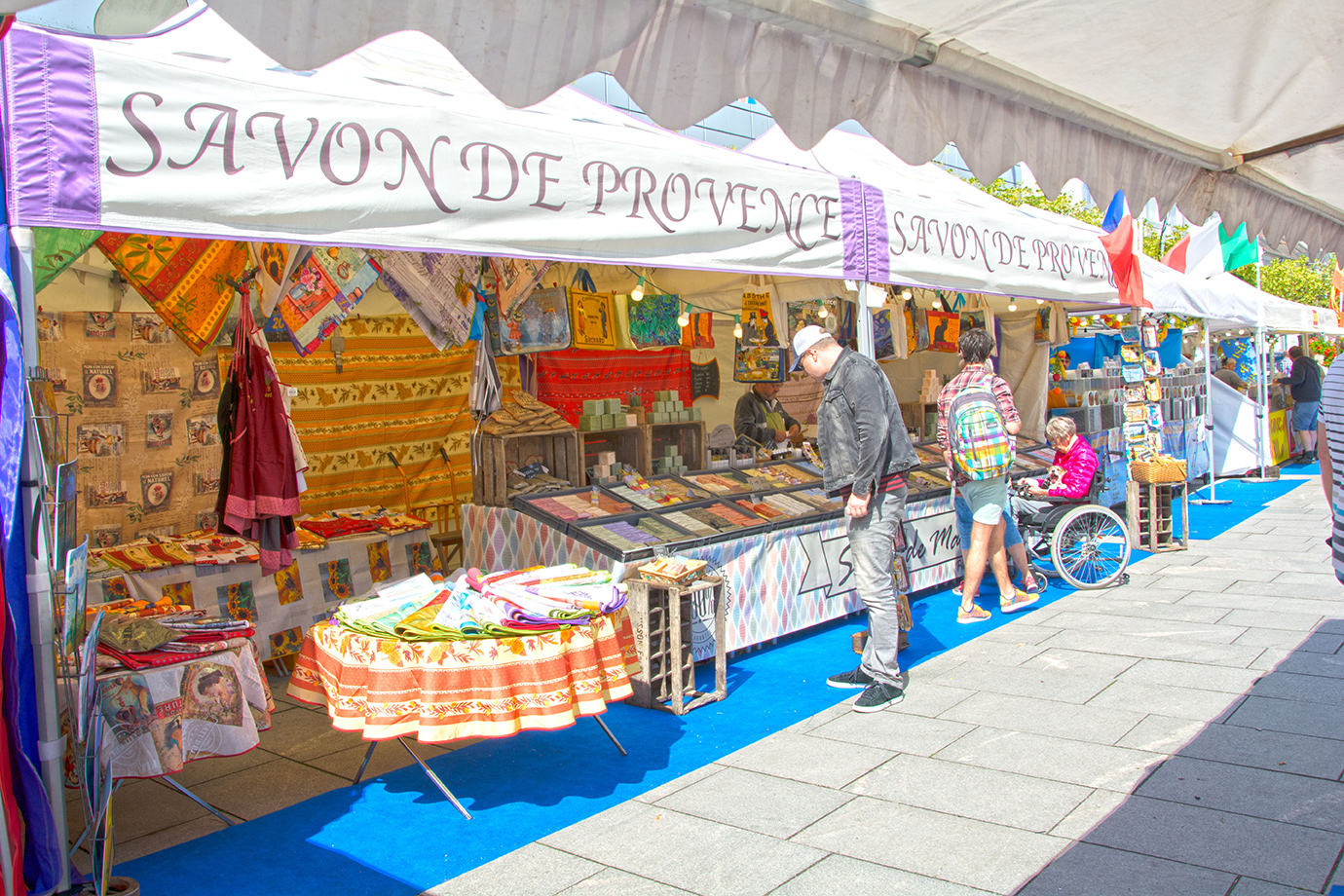 Half way's (almost) gone
27th June 2019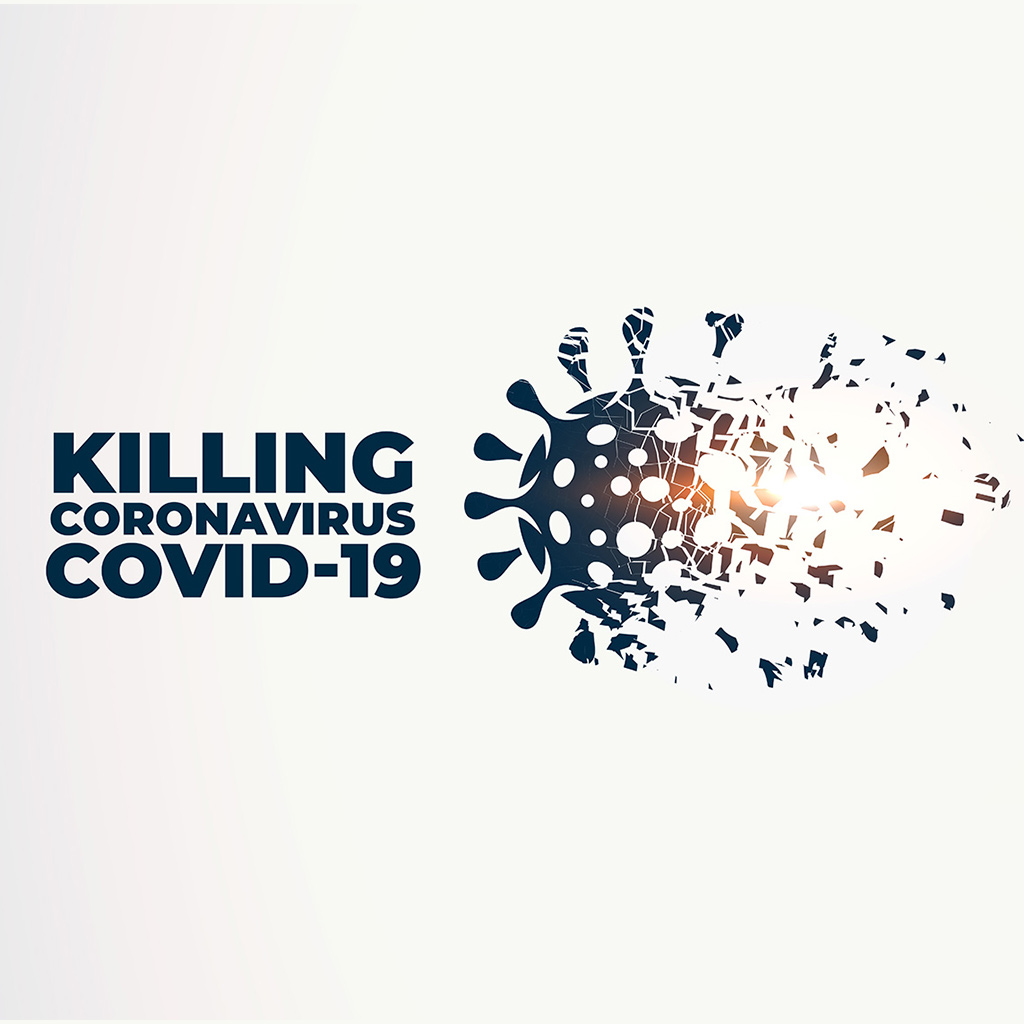 2020 tour cancelled!
5th July 2020
The end of the summer DK tour usually means a little holiday before getting back to work! Today the holidays are already gone and we are just waiting for the Christmas markets to begins and, meanwhile, we are getting the 2020 DK tour ready to start and we are almost done with the new calendar!
As all our customers already know, our main goal is to improve the events years after years, months after months and days after days and, talking about news, during the 2020 tour we will visit a lot of new cities with new traders who joined us. We also have a lot of surprises for our customers, which are still in progress, but we are getting there 😉
Don't forget to visit our website from time to time, as we are working also on it and there will be a lot of new services!
Stay Tuned! 🙂