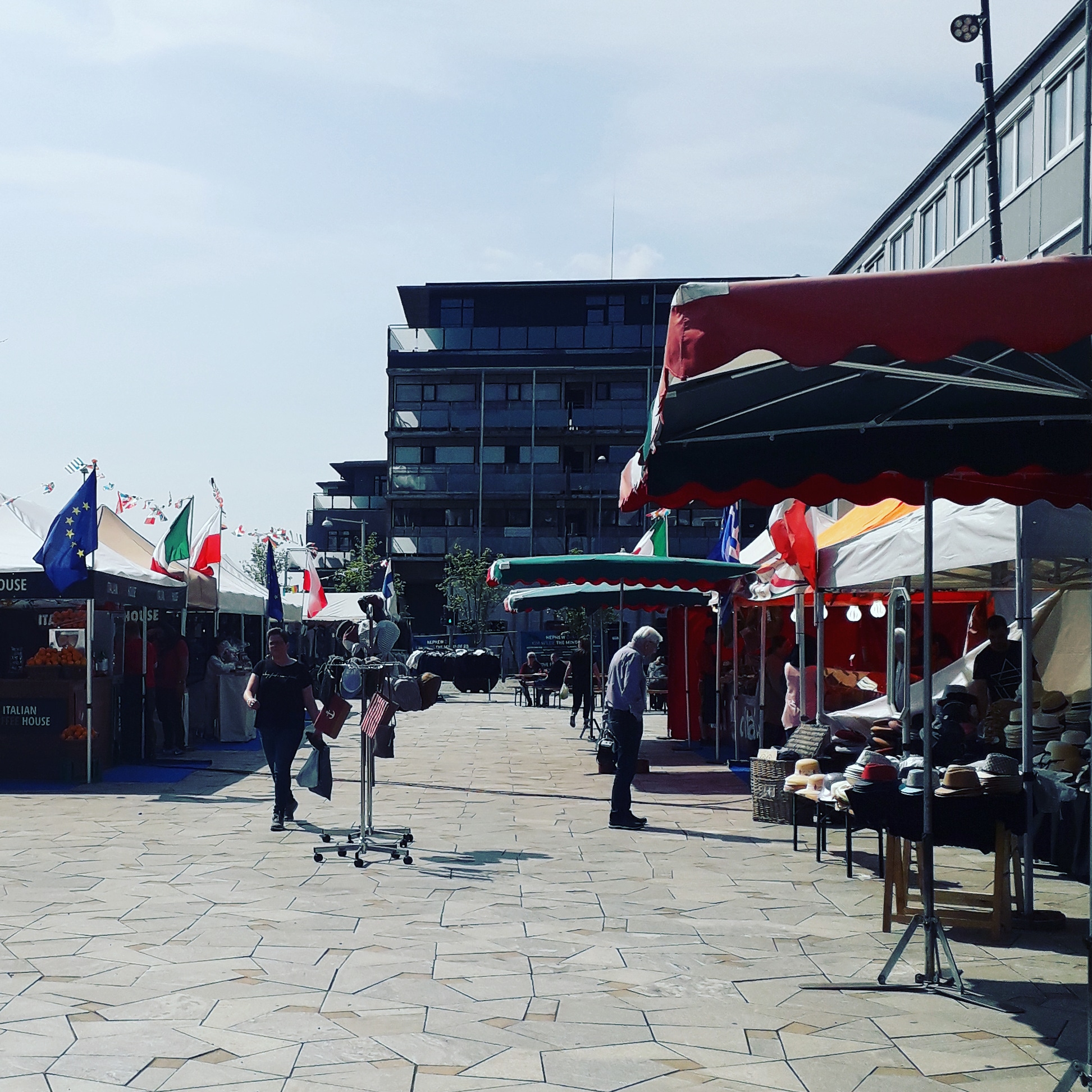 Skive 2019 – Final report
9th June 2019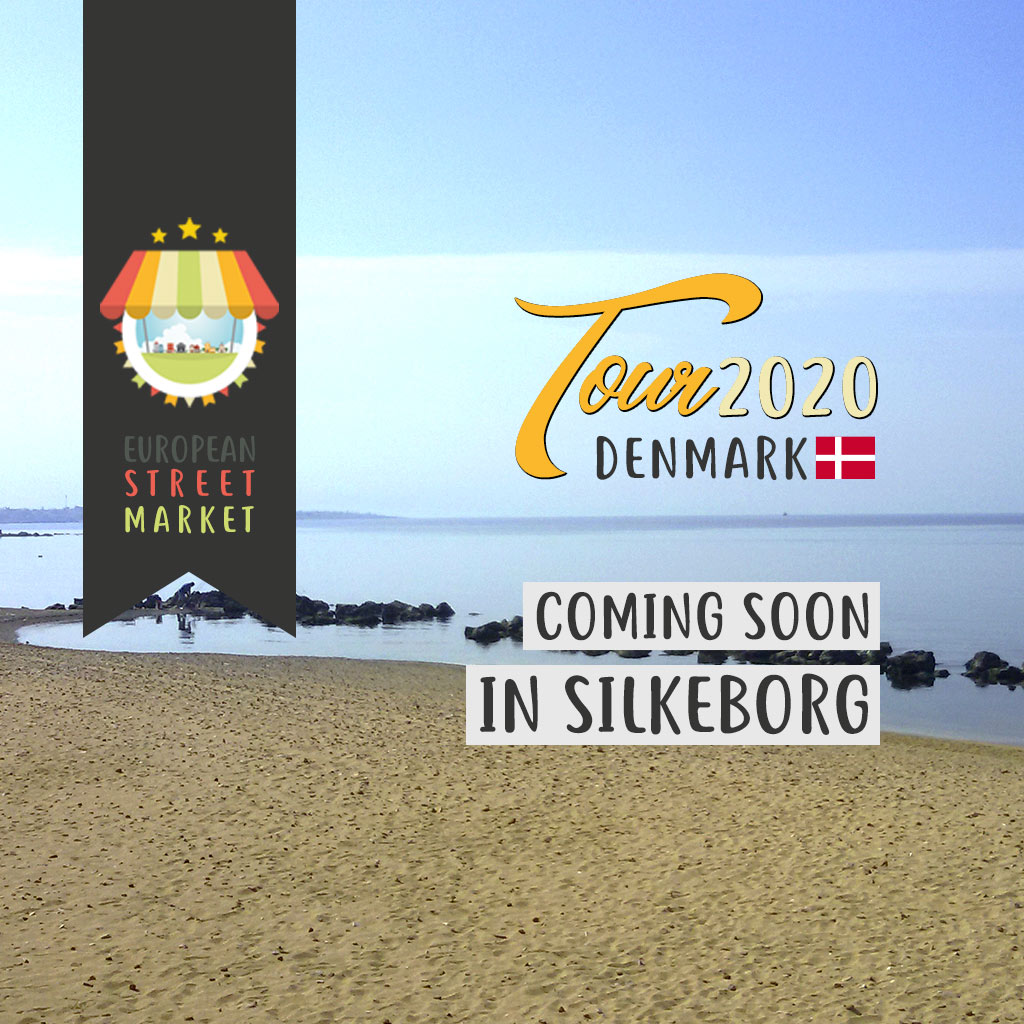 We are getting ready!
19th October 2019
We are almost half way of our 2019 DK tour and we have the same energy as the very first day! We have a lot of news and one above the others is that a new trader joined us!
We also improved the existing stalls a lot… so we don't get you bored 😉 Other than that we also realized a little game with prizes for the kids and the parents… but we'll talk about this in a couple of days.