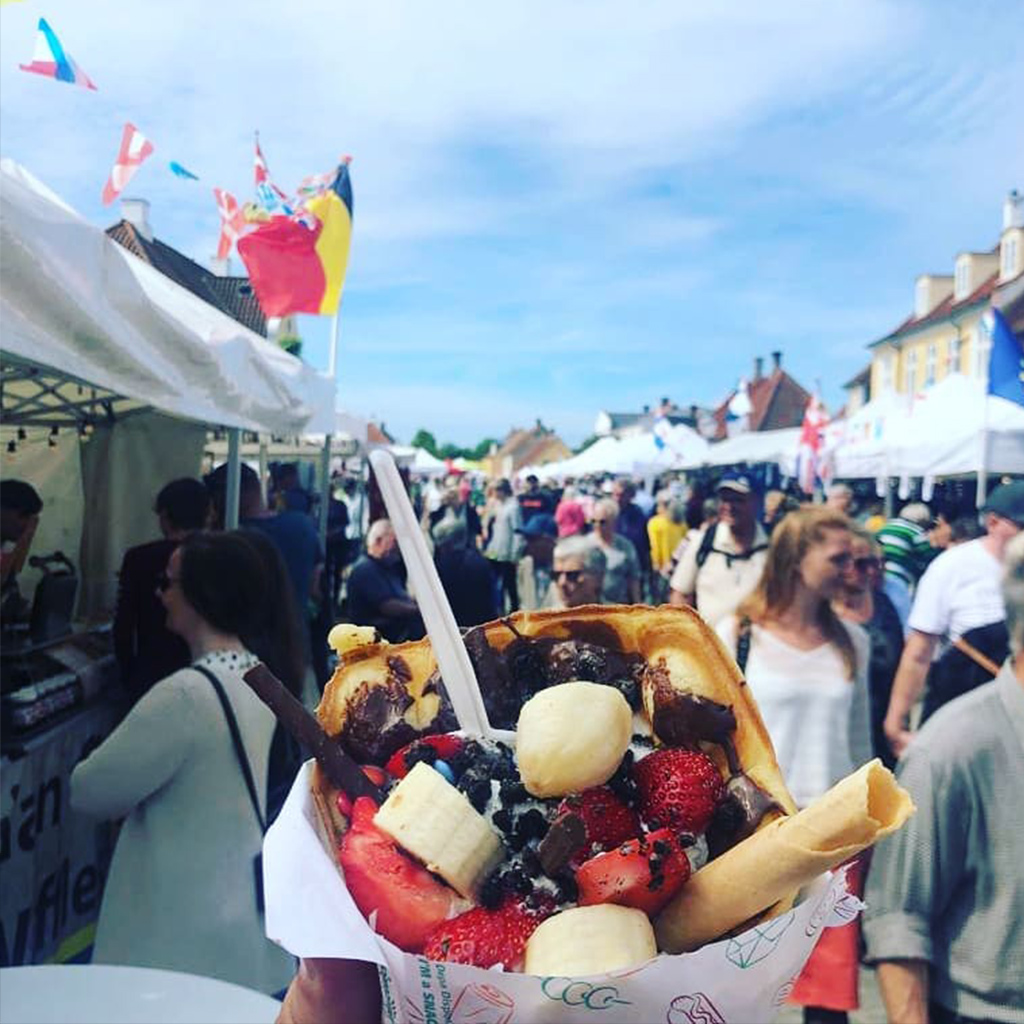 Præstø 2019 – Final report
3rd June 2019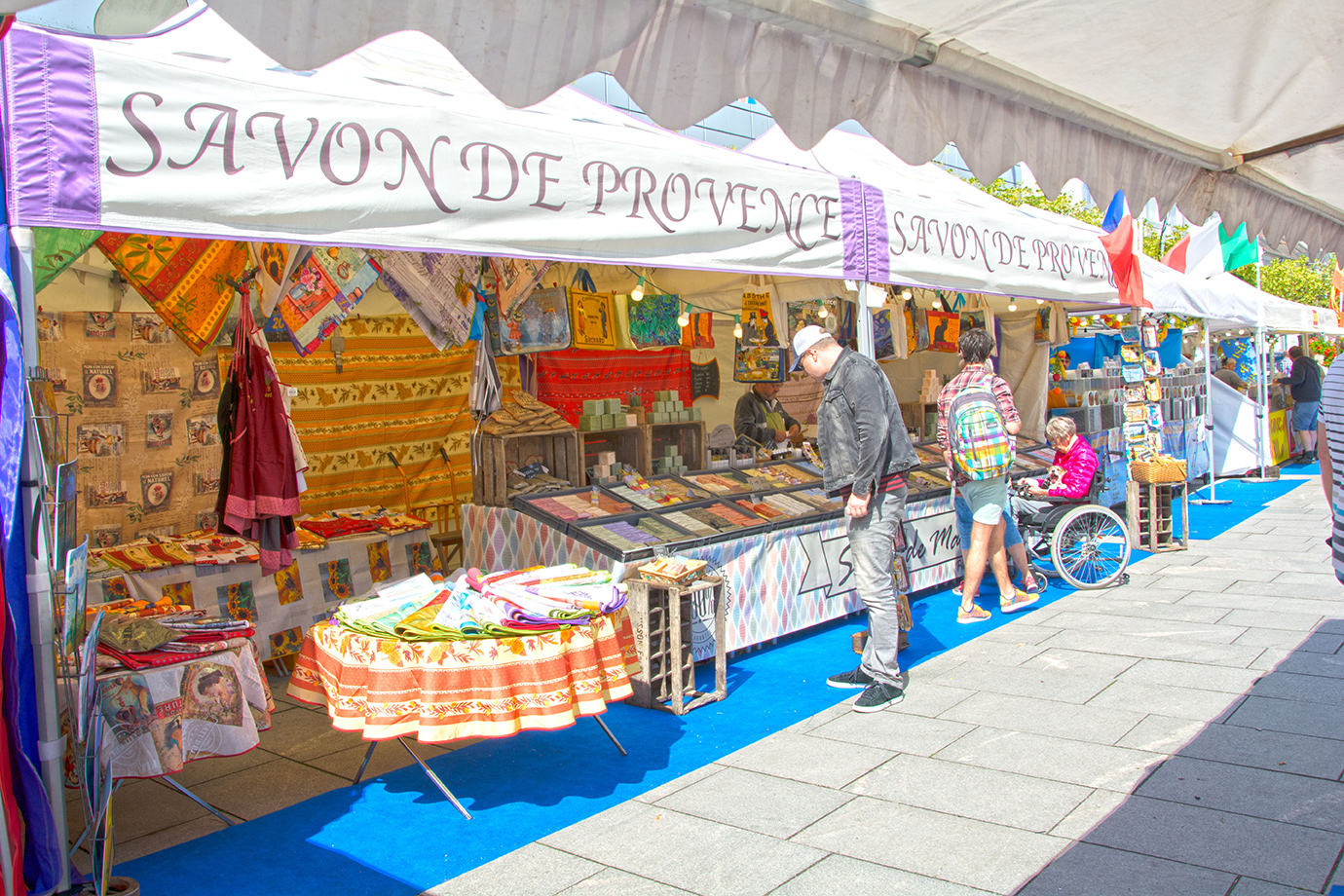 Half way's (almost) gone
27th June 2019
After the crowd of people we are use to see in Præstø, also the market in Skive is done!
Unfortunatelly we didn't had as many visitors as we were hoping, but we are happy anyway! The city is beautiful and we were very welcome in town.
Too bad for the worst wind and rain we experienced during 2019 season, so far. We would like to thank our security team (Momo and Stass) who helped a lot and didn't let our stalls to fly away! 🙂
We hope you enjoyed the market, and see you again next year!