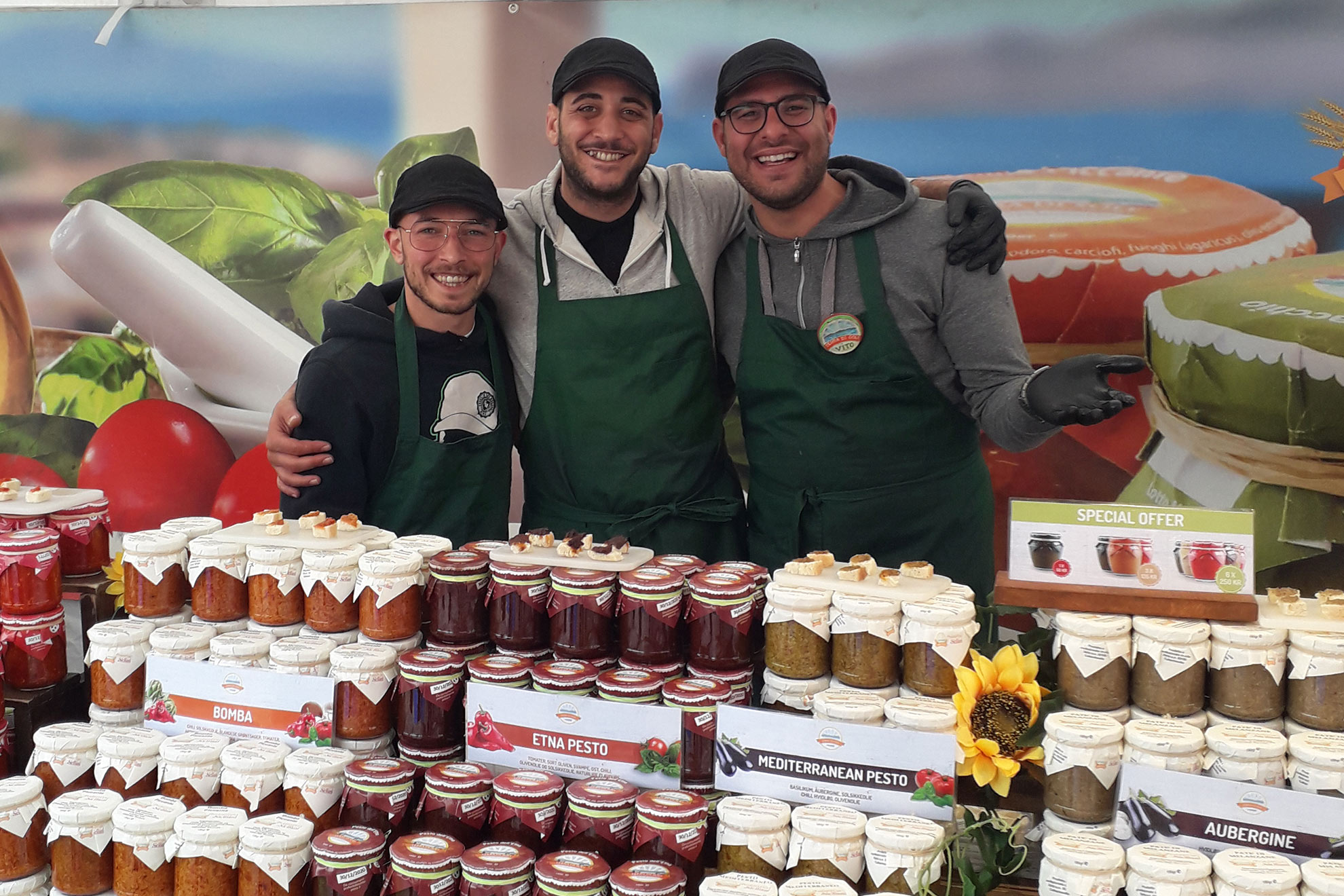 Kolding 2019
20th May 2019
Finally, the tour has started from Silkeborg! The market was a success, with wonderful weather and happy customers! We started with 19 traders from Italy, Poland, France, Spain, Finland, UK, Belgium, and Netherland but more people will join the market on the way.
For the first time, we published a "give away contest" on our Facebook page and we have been very happy to give the prize containing some products from all the stalls of the market to Mgarla Tootsie! Congratulations!!!
See you next year Silkeborg.
PS We must apologize to the owners of the cars where we left our flyers that, unfortunatelly, melted down because of the rain. We are so sorry about that and, again, we apologize for any inconvenience.